11 tags
Love is a temporary madness...
"…it erupts like a volcano and then it subsides. And when it subsides you have to make a decision. You have to work out whether your roots have so entwined together that it is inconceivable that you should ever part. Because that is what love is. Love is not breathlessness, it is not excitement, it is not the promulgation of promises of eternal passion…it is not lying awake at...
2 tags
Summer.
Envelope me in your wispy sunbeams and acoustic melodies. Paint my eyes in your pale flaxen tints. Sweep me off my winter boots and into the rolling sea. Oh summer, won't you return? Languid dips in warm rain puddles. Everlasting sun time crisscrossing tanned skin.  Prickling beads of sweat rolling down, down, down, down.  Oh summer, won't you return? Hanging slipshod hammocks and...
9 tags
1 tag
9 tags
1 tag
7 tags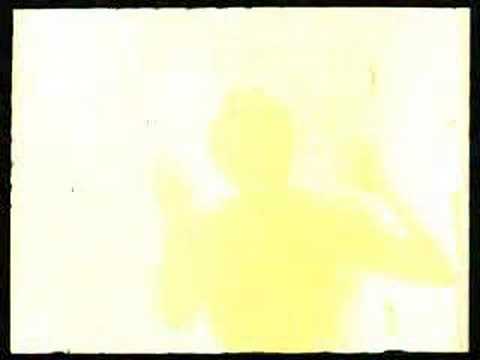 1 tag
11 tags
10 tags
i'll admit to falling in love multiple times a day. with things i see scribbled on walls during my daily public transit route. with eldery ladies in fur coats and clip-on earrings who wear wigs and still do their makeup in the manner of a 1950s pinup doll. with clever packaging and bits of debris that dance in the wind. with unfortunate-looking puppy dogs with sad eyes and the imprint...
9 tags
7 tags
6 tags
7 tags
Christmaseytime
We have the Eiffel Tower & the Empire State Building nestled among our ornaments. Monty's discovered his holiday hiding spot…
4 tags
6 tags
6 tags
I knit a couple of mister cozies to keep my mister warm. ♡
5 tags
7 tags
1 tag
4 tags
6 tags
Vintage Kisses
My mister found these gorgeous old photos of couples in a cookie tin at his grandparent's abandoned home.  So nice to see our kin was the affectionate type… ♡ 
4 tags
4 tags
5 tags
3 tags
5 tags
5 tags
Not an introductory post.
I pledged not to oblige the standard "who I am" post as I begin this new blog, but it provides a logical starting point in an otherwise aimless map of possibilities.  I'm no amateur or fresh face to the arena of online journals; I'm a veteran who's earned her stripes on FreeOpenDiary, Xanga, Livejournal, Blogger, and a slew of others over the past eleven years.  So...
6 tags